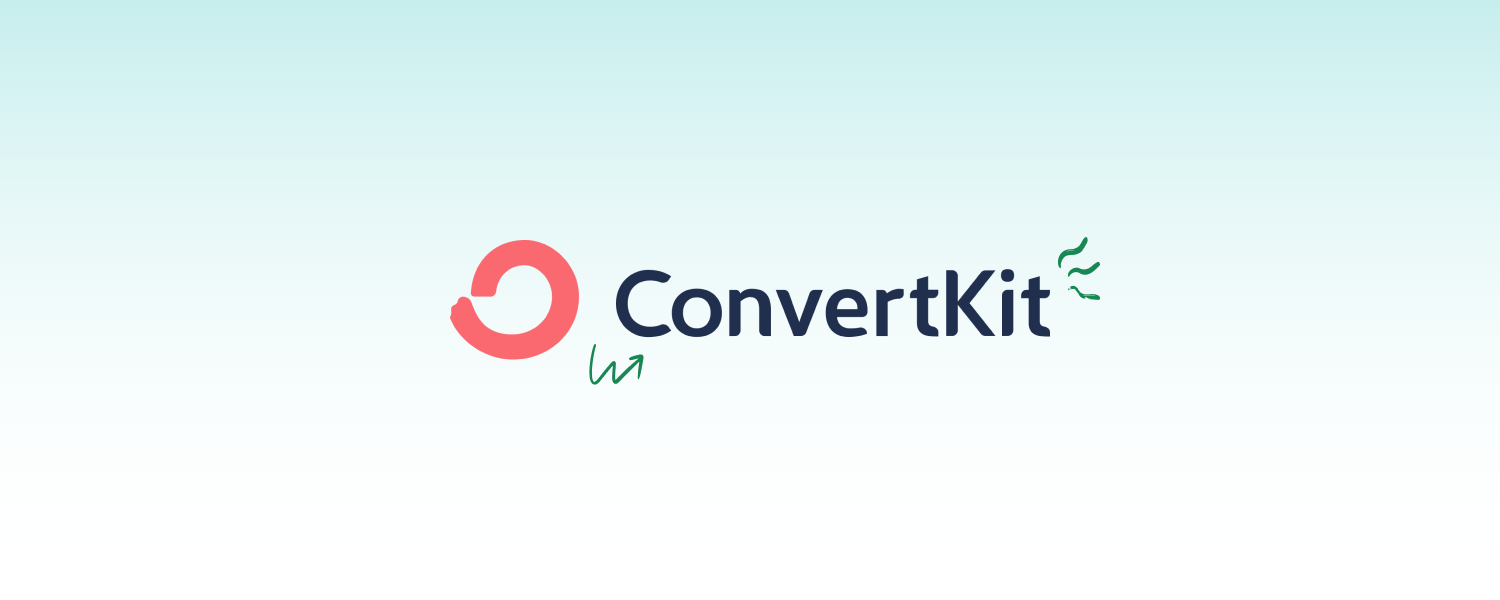 Go to your ConvertKit account's advanced settings.
You'll find your API Key there. Note that API Key and API Secret are different and you DO NOT need API Secret to connect your ConvertKit account to Socialscribe.
Now, for List ID, open the Landing Pages and Forms section and right click on the name of the form you want to connect to. Then, click on "Copy Link Address".
A link which looks like this will be copied: https://app.convertkit.com/forms/designers/123456/edit. In this, 123456 is your List ID.
Removing Double opt-in emails, in ConvertKit.
Since you don't need double opt-in (aka confirmation emails) for people who subscribe to your via Socialscribe, you can remove it. Unfortunately, on ConvertKit, double opt-in settings are form-specific. That means you'll have to create a new form and then go to your
Integration settings on Socialscribe
to change your list id to the new form's id.