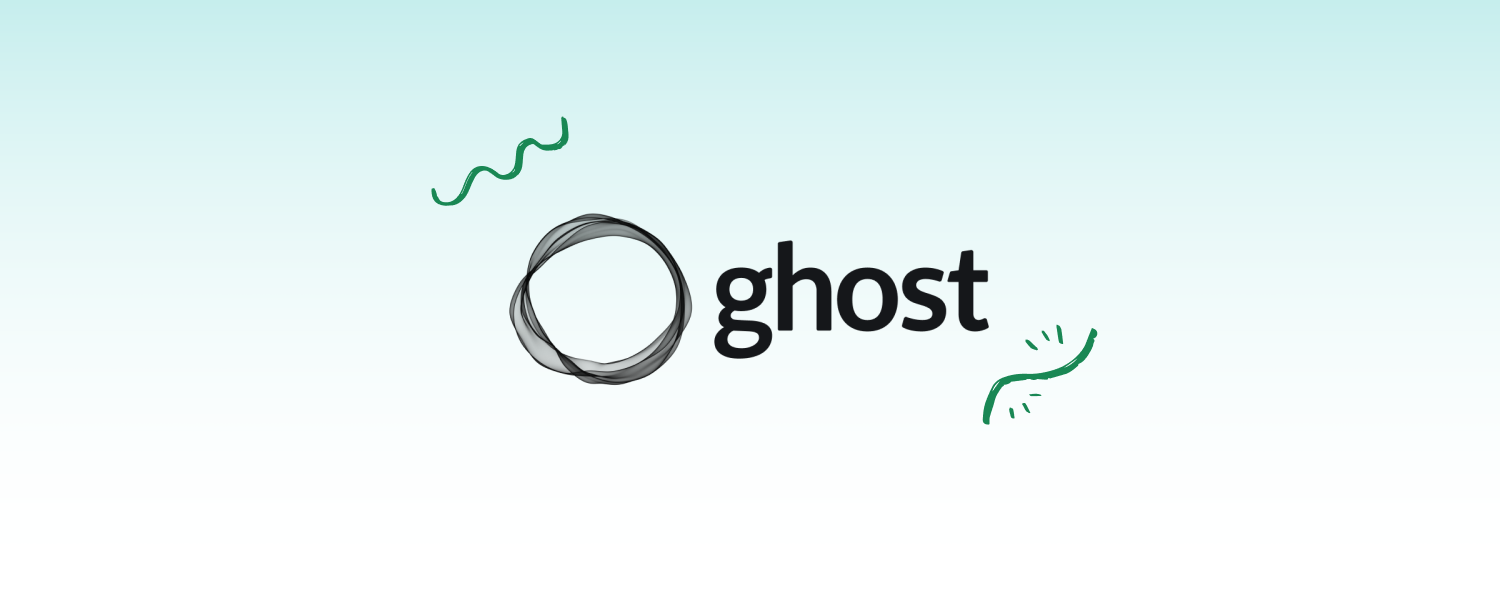 Go to your Ghost site's admin dashboard, open Integrations inside Settings
Click on Add custom integration and name it "Socialscri.be".
Then copy the Admin API Key and paste it into the API Key field (in the form while changing ESPs on Socialscribe).
Then, copy the API URL from the same place and paste it into the list id field on the form.